Highlighting and contouring has become the new game changer for women and makeup. It is unlike most girls to do their makeup and not include this step. Highlight and contour changes the features of your face. It allows women to enhance the features of their face. This process may be tricky for those who know nothing about makeup, but that's why I'm here to help you guys out.
The other day I was out shopping for some new makeup products and this African came up to me asking what she should get to do her highlight and contour. Though they were many things to choose from, I went with the all time favorite or as I would say, the one that won't let you down LA GIRLS HD PRO CONCEALER. I had to decide on the best two colors she could use to do this, while trying to explain which color went where. I just gave her the basics and said if you go on YouTube and look it up, you'll definitely see how it works in case she forgets what I've told her.
So, this post is for all the girls who wish their nose was more slender or for those who wish their forehead looked a tad bit smaller, this one is for you, and if you're here just to experiment, you're welcome too.
This one is for the BEGINNERS
The darker  brown color represents the section on contouring and the light tan parts represent the highlights and the pink section is the blush and cheek highlights.
| | |
| --- | --- |
| HIGHLIGHT | CONTOUR |
| Bridge of nose | Perimeter around face (see image above) |
| Forehead | Jaw line |
| Under jaw line | Around the perimeter of your nose |
| Under eyes | |
| Top of cupids bow (lip area) & Chin | |
BAKING * SETTING
Use a translucent powder or pressed powder to set you highlights in place and use a bronzer to set your contouring in place. To do the baked face method, apply translucent powder to highlighted areas and leave on for a minute, then brush excess powder away.
Some drugstore powders and bronzers will be listed below.
POWDERS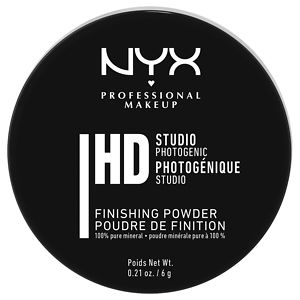 BRONZERS
Cheek HIGHLIGHTERS
Some Images were Provided by Google. See yah Next time !