5 Ways to get over that
"
special ex
"
---
Getting over that special someone is kind of hard to do, until you get the hang of it I guess. I mean, it's hard, after-all this is the person you thought you'd spend quite some time of your life with. Breaking up is complicated, especially in circumstances like this where when breaking up with that special one becomes harder than most 'normal' break-ups. Why? You may not want it to be over, two; you guys have so much in common. What do I mean by this you ask? You guys have the same mutual friends; work the same place, go to the same school etc. but who cares, they certainly don't, so bury those feelings & all the memories. G0 listen to some Kanye & think about yourself, Drake is past! 😉
MOVEEE ON!
1. In Denial?
Vent, Cry, Post sap songs all over social media, 9 times out of 10 someone will leave a comment because people now a days are so prying, especially when it comes to relationships and break ups. If you need physical release, ruin the things he got you, burn them, go to the gym, punch a bag, and do some squats. Work whatever anger you have out, and never stop loving yourself.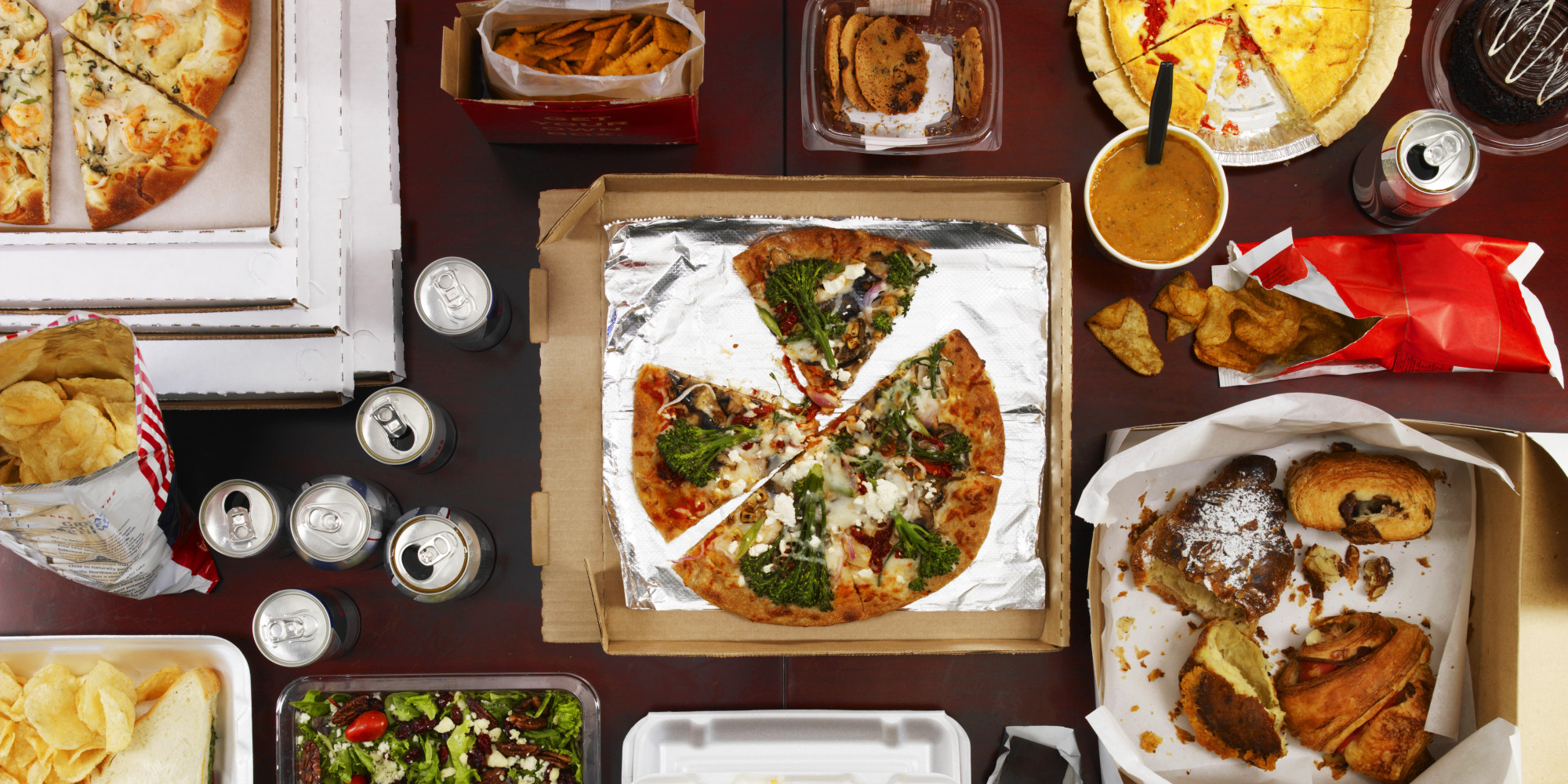 2. Indulge yourself, NOT!
Don't buy a bunch of junk food calling it "comfort" food hoping it'll make you feel better. 9 times out of 10 you probably eat those on a daily basis, that's dumb. Plus you just went through a breakup; the last thing you need to do is gain weight and become 'fat'!
3. Cyber-Stalk Who?
Don't be desperate, if you want to get over someone, the last thing you should be doing is following them on social media. That's setting yourself up to get hurt again & a clear sign you're not over them. Why keep up with their life when you're no longer a part of it? Don't stress yourself over them or worry about whoever they wish to hang out with or what they want to do with their life.
4. Get Busy
Don't waste time, I'm not saying you should jump right in a relationship; DON'T, because you'll only end up going through the same thing you were trying to get over. Instead, do something to keep your mind occupied. Go out with friends and have fun, you can also find someone to go out on a date with, don't sleep with them, just go out and have a good time. Start meeting new people and hold different conversations, establish new goals and if you want; talk to a friend about it. You can even make a bucket list of all the things you want to do and do them, but avoid getting DRUNK!
5. Avoid them, avoid intimacy
If they end things 'cool' with the "let's just be friends line" knowing deep down in your heart you can't do it. That's the worst, most complicated one yet. The constant check up calls or texts, happens to turn in- wait for it- A hook up, no constant hook ups maybe? Well I'm here to say NOOOOOO. No being friends with benefits, DO NOT GET INTIMATE WITH THEM. Some may say why is this a big deal, it's not like we've never been before, but the thing is, that was "when you two were something" NOW, you guys are over, THEY DUMPED YOU! So, are you going to let them have the best of both worlds? Its your choice.